Various Career Articles
23 Awesome Resume Mind Map Examples
A memory-jogging exercise and a creative way to show off your accomplishments. Jane Brotchie Stuart Emmett Achraf Souk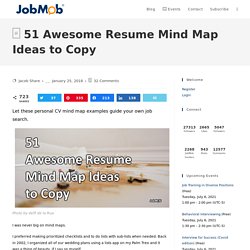 Interview Die Tuecken des Telefoninterviews
Tempered Radicals: How People Use Difference to Inspire Change at Work - HBS Working Knowledge
So-called tempered radicals find themselves in the tricky situation of trying to be a part of the dominant culture while at the same time trying to change the system. These are the heroes of Debra Meyerson's Tempered Radicals: How People Use Difference to Inspire Change at Work . Our excerpt looks at the power of small wins to create substantial change. by Debra Meyerson Leveraging Small Wins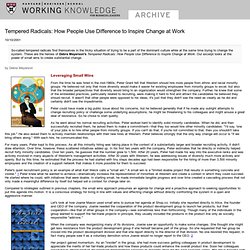 tp://gilpizano.com/personal-development/networking/lunch-call/
Editor's Note: This is a contribution by Matthew Alexander Sloane I'm in the middle of self-publishing my first book. Ever since college, I dreamed of publishing my work and now I'm enjoying the reality of going for it.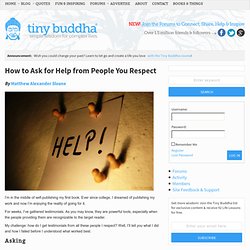 How to Ask for Help from People You Respect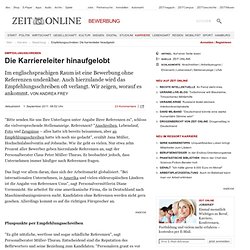 Empfehlungsschreiben: Die Karriereleiter hinaufgelobt | Karriere
Im englischsprachigen Raum ist eine Bewerbung ohne Referenzen undenkbar. Auch hierzulande wird das Empfehlungsschreiben oft verlangt. Wir zeigen, worauf es ankommt. "Bitte senden Sie uns Ihre Unterlagen unter Angabe Ihrer Referenzen zu", schloss die vielversprechende Stellenanzeige.
"Online-Reputation – Check dein Profil, bevor es andere tun!