Self-help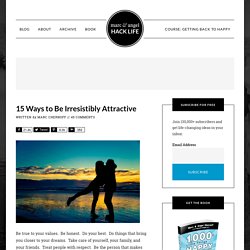 post written by: Marc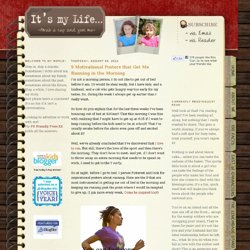 I'm not a morning person. I do not like to get out of bed before 9 am. 10 would be ideal really, but I have kids, and a husband, and a cat who gets hungry way too early for my tastes. So, during the week I always get up earlier than I really want.
Its my life...: 9 Motivational Posters that Get Me Running in the Morning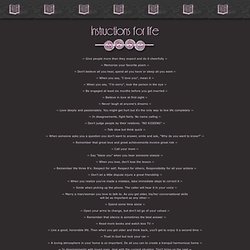 ~ Give people more than they expect and do it cheerfully ~ ~ Memorize your favorite poem ~ ~ Don't believe all you hear, spend all you have or sleep all you want ~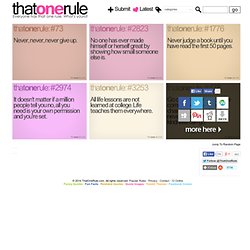 Some people will never change and some things never stay the same, and you just need to accept that.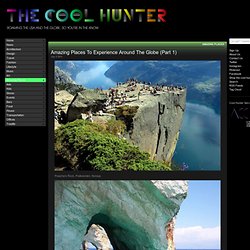 Preachers Rock, Preikestolen, Norway Blue Caves - Zakynthos Island, Greece Skaftafeli - Iceland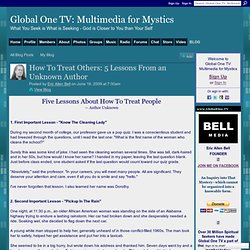 Five Lessons About How To Treat People -- Author Unknown 1. First Important Lesson - "Know The Cleaning Lady"