Brushes, plug-ins
Photoshop is a powerful image editing software which is very useful for web designers and photographers to create desired effects in the images. But sometimes it's difficult to perform certain tasks manually in photoshop. Once there was a belief that only designers who have mastered photoshop can create special effects on photographs or images.
200+ Ultimate Collection of Photoshop Plugins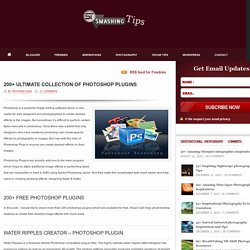 Brushes | Grafplus
Free Photoshop Brushes downloads and Photoshop Tutorials
Sep 10 2010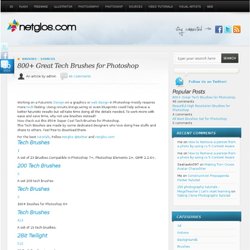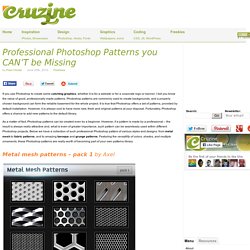 If you use Photoshop to create some catching graphics , whether it is for a website or for a corporate logo or banner , I bet you know the value of good, professionally made patterns.
Awesome Freebies: 500+ of The Best Photoshop Patterns