TimeWaster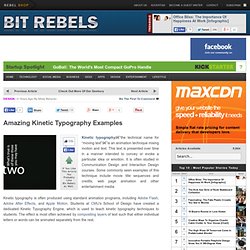 Kinetic typography —the technical name for "moving text"—is an animation technique mixing motion and text. This text is presented over time in a manner intended to convey or evoke a particular idea or emotion.
Amazing Kinetic Typography Examples
Aviary
project two
Profane Game
Laboratory 101 - 25 Most Amazing Animations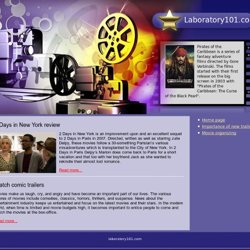 2 Days in New York review 2 Days in New York is an improvement upon and an excellent sequel to 2 Days in Paris in 2007. Directed, written as well as starring Julie Delpy, these movies follow a 30-something Parisian's various misadventures which is transplanted to the City of New York.
Wildcard
Arms
Triangles
draw my thing
Statetris
The Road Less Taken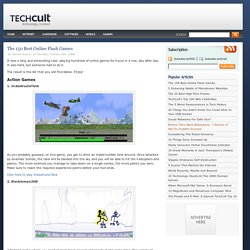 It was a long and exhausting task: playing hundreds of online games for hours in a row, day after day. It was hard, but someone had to do it.
UPDATED!
25 Really Addictive Flash Games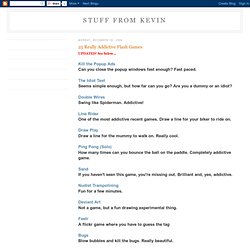 ZWOK
Human Brain Cloud
SuperCoolPic
A Moment On Earth Mosaic
Yellowtail
Amazing Instant Ascii Cam