Publicidad
TruAction Flipbooks – marketing, event and tradeshow promotion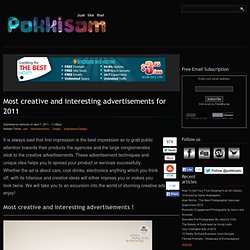 It is always said that first impression is the best impression so to grab public attention towards their products the agencies and the large conglomerates stick to the creative advertisements.
Press Release Analysis | Press Release Grader
Andamos Armados
The new year is almost upon us and it seems like nearly everyone is publishing their year-end best-of lists. It's easy to get nostalgic at times like these, and I'm certainly not immune to it.
Top Viral Video Marketing Lessons From 2010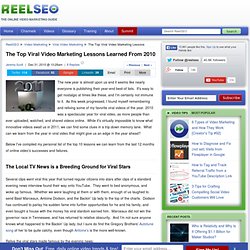 When you are Nike, you just do it.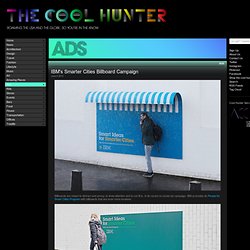 Ads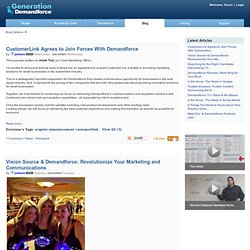 This post was written by Annie Tsai, our Chief Marketing Officer.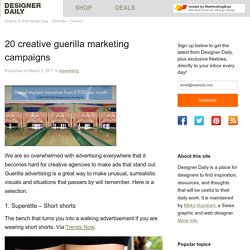 We are so overwhelmed with advertising everywhere that it becomes hard for creative agencies to make ads that stand out.
Interaction Design and Design Strategy
Comience!
New to SEO? Need to polish up your knowledge? The Beginner's Guide to SEO has been read over 1 million times and provides comprehensive information you need to get on the road to professional quality SEO.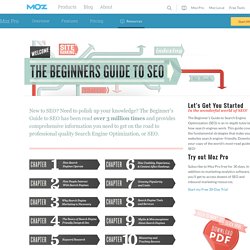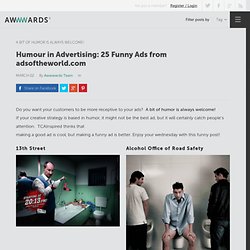 Do you want your customers to be more receptive to your ads?
Humour in Advertising: 25 Funny Ads from adsoftheworld.com