Lifestyle
Home - Inner Design
Living Box
Un laboratorio di ricerca e co-progettazione, nel campo del design della comunicazione. Dal 18 agosto al 2 settembre Archipassport sarà Main Sponsor di "X - Una variabile in cerca d'identità", un workshop di ricerca e co-progettazione sul design generativo, i sistemi grafici interattivi e la tipografia parametrica. A 20 km da Otranto, 2 settimane con i migliori docenti, italiani e stranieri, e 40 studenti per sperimentare e progettare insieme!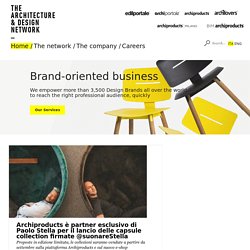 The Architecture and Design Network
oggi non ho fretta » 10.10.12 – A CENA CON…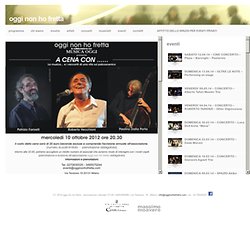 Quattro appuntamenti per cenare e conversare con grandi interpreti della musica jazz e pop italiana Mercoledì 26 settembre 2012 A cena con … Enrico Intra, Maurizio Franco, Paolo Tomelleri Mercoledì 10 ottobre 2012 A cena con … Roberto Vecchioni, Patrizio Fariselli e Paolino Dalla Porta Mercoledì 24 ottobre 2012 A cena con … Tullio De Piscopo e Renato Sellani Mercoledì 7 novembre 2012 A cena con … Ornella Vanoni e Enrico Intra
Video Teaser Red Bull Flying Bach in arrivo a Firenze e Torino- -- Red Bull Flying Bach Video -- Red Bull
IPHONE FIBER
(9) Fab.com - Everyday Design
American old style Seventeen
Il portale dei viaggi avventura
Prova il nuovissimo sport che si è affacciato da poco nel mondo degli Sport Estremi: lo Zorbing. In esclusiva al Rafting Center Val di Sole potrete provare lo ZORBING , una nuova , divertente esperienza. Nato alla fine degli anni '90 consiste nell'entrare in una futuristica sfera del diametro di oltre 3 metri e rotolare giù da un pendio. Entrate nella "cricetaia umana". Attenti però a non fare la fine del topo. Si scende in due seguendo una discesa in collina.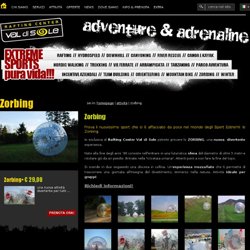 Zorbing in Val di Sole, Trentino, presso il Rafting Center di Dimaro
ZORB.com - Site Locations
Zorb Ball Shop, Zorb Ball for Sale » Standard Zorb Ball For Sale
Gianmarco Magnani
Automoblox - Home
buy now Pijama!
PLEASE LEAVE A TELEPHONE NUMBER AND ANY USEFUL INFOS FOR DELIVERY IN PAYPAL NOTE (work address is better) Identità del venditore Il venditore dei prodotti presenti sul catalogo online del sito web www.pijama.it è Pijama s.n.c. di S. Gobbi & M. Battistella, con sede legale e operativa in Italia, via Pastrengo 11 - 20159 Milano - C.F./P.iva 06905600968.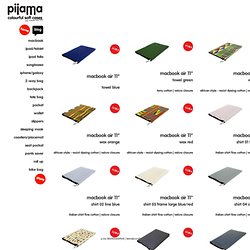 camere bimbo
Lorenzo Jovanotti - Estate 1992-(2012)
TAIJI FUJIMORI ATELIER
www.onetrippass.com/blog/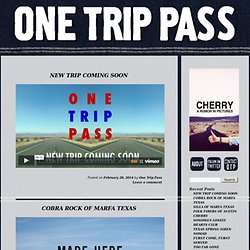 Colt Miller and Logan Caldbeck of Corbra Rock Boot Company show us how they make their beautiful and unique South Highland leather boots out of thier shop in the small West Texas desert town of Marfa.
North Kingdom
Vicoli Genova
GearCulture: The Online Gear Magazine for Men
I telai sono in acciaio HI-TEN con saldature TIG. Sono disponibili tre nuovi modelli che differiscono sia per caratteristiche tecniche che nella gamma colori. Colori Telaio: Nero opaco per esaltare l'attitudine minimalista del modello d'ingresso; Argento, Blu, Verde e Rosso rendono accattivante il modello intermedio; Bianco irresistibile per la versione top.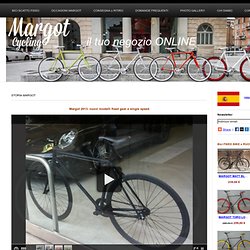 Biciclette - "Everybody Fixed!"