Utilitaires et documentation
Les outils de validation XHTML, CSS, liens et accessibilité - Openweb ...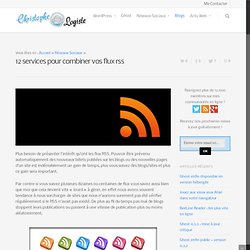 Plus besoin de présenter l'intérêt qu'ont les flux RSS.
I've used Delicious for a long time to manage my Web bookmarks. It was easy to use, accessible from any browser, and worked well with Firefox. For all my needs, it was a great bookmarking service.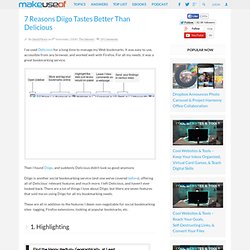 7 Reasons Diigo Tastes Better Than Delicious | MakeUseOf.com
Convertisseur code HTML - ApocalX Tools
UNGI
Future tech-ers pay attention to the standards. It will be ammended, just like all constitutions and declarations. Visit W3C and all pearls I or anybody has on civil liberty, electronic liberty, blah blah. you get it or you don't.Repdaddy. by repdaddy Nov 4