Special
UPDATE: This post originally ran on March 23 2011, but with summer winding down we wanted to bring it back up for some late summer inspiration!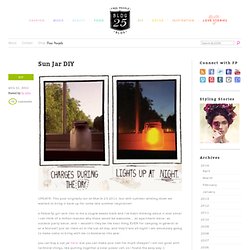 Thursday, June 14, 2012 4:30 am, Posted by Chris Groves | Internet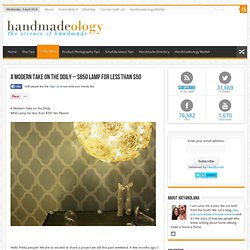 A Modern Take on the Doily $850 Lamp for less than $50? Yes Please! Hello Pretty people!
In my previous post, I did a how to make cube shaped & pyramid shaped hard boiled eggs.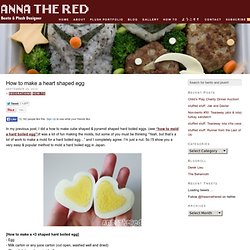 Supplies needed: Acrylic dabbers, photocopy of an image, water spritzer bottle, paintbrush, card stock, craft sheet and heat tool (optional) Take the lid off the dabbers and brush the paint onto the card stock, ensure you get a good coverage Take your photocopied image ( remember that you will get a reverse of the image, so don't use bold words), flip it over and place it in the acrylic.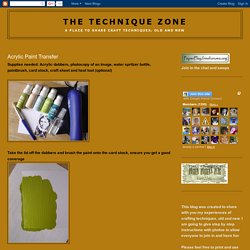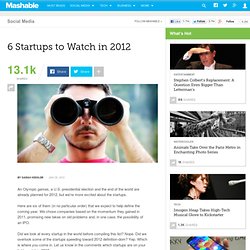 An Olympic games, a U.S. presidential election and the end of the world are already planned for 2012, but we're more excited about the startups.
Lisa Harouni: A primer on 3D printing