Philosophy & Life
Everyone gets drilled with certain lessons in life. Sometimes it takes repeated demonstrations of a given law of life to really get it into your skull, and other times one powerful experience drives the point home once, forever.
88 Important Truths I've Learned About Life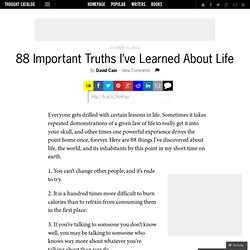 The Pseudo Self
Rhetological Fallacies. Something as atheists we need to all know how to avoid so we don't look as dumb as those we debate with
xs7VR.jpg (779×677)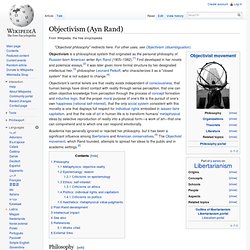 Objectivism is a philosophy created by Russian-American philosopher and novelist Ayn Rand (1905–1982). Objectivism's central tenets are that reality exists independent of consciousness , that human beings have direct contact with reality through sense perception, that one can attain objective knowledge from perception through the process of concept formation and inductive logic , that the proper moral purpose of one's life is the pursuit of one's own happiness (or rational self-interest ), that the only social system consistent with this morality is full respect for individual rights embodied in laissez-faire capitalism , and that the role of art in human life is to transform humans' metaphysical ideas by selective reproduction of reality into a physical form—a work of art—that one can comprehend and to which one can respond emotionally. [ citation needed ]
post written by: Marc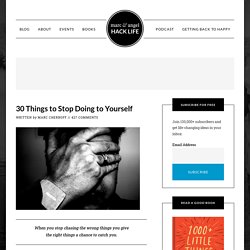 Arthur Schopenhauer (1788-1860), was a brilliant German philosopher.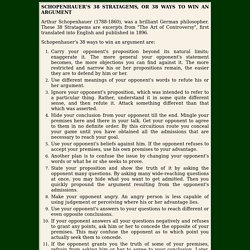 If there's one thing Friedrich Nietzsche did well, it's obliterate feel-good beliefs people have about themselves.