Cooking
It's Girl Scout Cookie season, so it's time to get your history merit badge with these little-known facts. more Gray's Papaya in the West Village. Milady's in Soho. And pretty soon 7A in the East Village, too.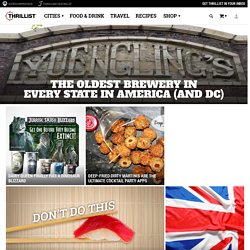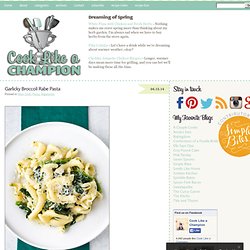 Cook Like a Champion
Life is made up of moments – good, bad, and everything in between. My year was filled with all kinds of these moments, as I'm sure yours was. I have been known to spend this time of year filled with regret at things I didn't do or accomplish, something that is especially true when it comes to my blog. This year, though, that feeling was only a fleeting one. It was sneaking up on me, but then something happened.