Cooking
It's Girl Scout Cookie season, so it's time to get your history merit badge with these little-known facts. more Gray's Papaya in the West Village. Milady's in Soho. And pretty soon 7A in the East Village, too.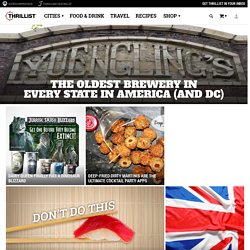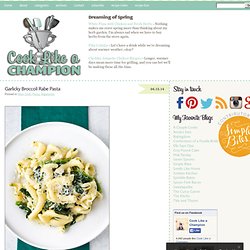 Cook Like a Champion
Chicken + waffles = the best breakfast food ever. Need I say more? Didn't think so. On to the recipe! Just kidding.