Websites
Study Hacks. Work Accomplished = Time Spent x Intensity April 8th, 2014 · 35 comments The Straight-A Method In the early 2000′s, I was obsessed with study habits.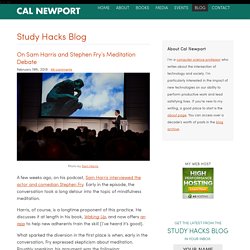 The obsession began with my interest in performing well at Dartmouth, then eventually evolved into a (surprisingly popular) book. Honestly WTF. A Beautiful Mess. Hey, friends!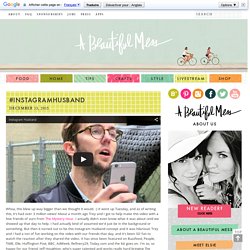 I'm here to share my new favorite happy hour recipe! It's fresh, herbal-y, and citrus-y. My Fridge Food - Recipes you already have in your Fridge. To Do List - 101photography. Book-A-Minute Classics. Got another book report to do?
English teachers have the inconsiderate habit of assigning mammoth-sized works of literature to read and then actually expecting you to do it. This wouldn't be so bad except that invariably the requisite reading is as boring as fly fishing in an empty lake. Half of those books don't even have discernible plots.
Fashion
Funny & Stupid Customer Stories – Not Always Right. Beauty. Career. Philosophy. Blogs. Magazines. Learn to code. Lifehacker, tips and downloads for getting things done.
---