Websites
Study Hacks
On Quiet Creativity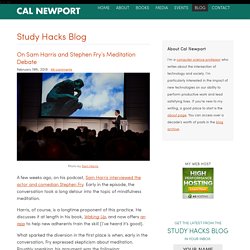 Honestly WTF
Hi, it's Mandi from Making Nice in the Midwest. When my husband and I first moved into our ranch home two years ago, we weren't quite sure how to fill out the long living room space, but we were sure we wanted some extra storage for our modest collection of books. After quite some time of living with this empty corner of the living room, I decided the perfect solution for the space was to build an adjustable shelving system that could eventually be lengthened into a workspace.
A Beautiful Mess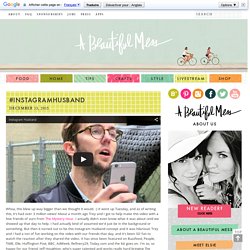 My Fridge Food - Recipes you already have in your Fridge
To Do List - 101photography
Book-A-Minute Classics
Got another book report to do?
Funny & Stupid Customer Stories – Not Always Right
Learn to code
Lifehacker, tips and downloads for getting things done