Wish List
Koyaanisqatsi Full Movie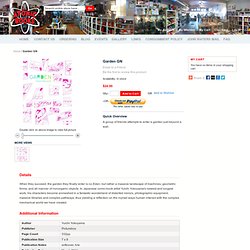 Atomic Books: Garden : Yuichi Yokoyama
When they succeed, the garden they finally enter is no Eden, but rather a massive landscape of machines, geometric forms, and all manner of nonorganic objects.
Amplified | Amplified The Clash Military Jacket at ASOS
ASOS Coloured Sole Derby Shoes at ASOS
Supreme Being | Supremebeing Lightweight Gingham Long Sleeve Shirt at ASOS
Mountain Retail Store T-Shirts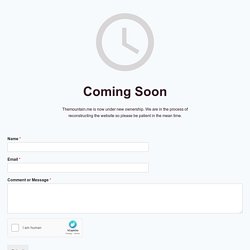 After just one wash you will not know where the print ends and the shirt begins. Our unique printing process actually pulls the dye color out of the shirt and leaves the ink color behind, essentially dyeing the cotton with the ink. The Mountain Classic T-shirt features a relaxed fit, with reinforced double-stitching on all seams. After dyeing they are washed and dried, so they arrive to you comfortable, pre-shrunk & ready to wear. This Medium Weight 100% Cotton tee will last you years and years.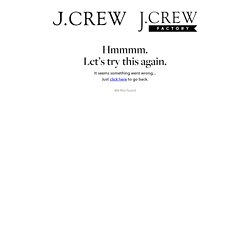 Presenting the watch of the hour: a white-faced version of our popular military watch (also created with legendary American watchmaker Timex).
Men's accessories - necessary luxuries - Timex® vintage field army watch
Alchemists, Mediums, and Magicians: Stories of Taoist Mystics (978-1-59030-659-8) - Alchemists, Mediums, and Magicians
Aleister Crowley Thoth Tarot
amazon
Caspar David Friedrich Posters at AllPosters
Between Heaven and Earth: A Guide to Chinese Medicine (9780345379740): Harriet Beinfield, Efrem Korngold