Baking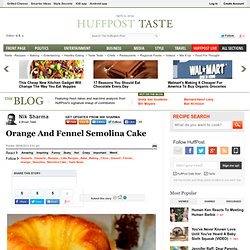 There is something fun and refreshing about the scent of almost any citrus fruit.
Nik Sharma: Orange And Fennel Semolina Cake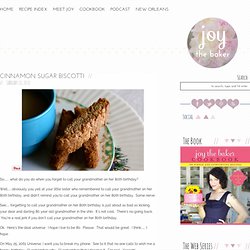 So….. what do you do when you forget to call your grandmother on her 80th birthday?
Cinnamon Sugar Biscotti
Russian Black Bread Recipe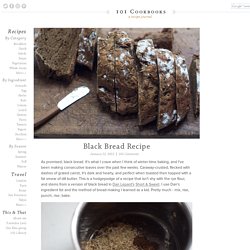 Black Bread Recipe
As promised, black bread.
Combine the warm water, yeast and sugar in a small bowl. Put the bowl in a warm, not hot or cool, place until the yeast is bubbling and aromatic, at least 15 minutes.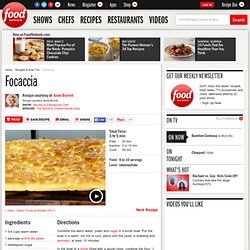 Focaccia Recipe : Anne Burrell
For 10 years my working life was swallowed up by a cafe/market where we made some of the most badass garlic knots around. Those combined with an espresso were my regular sustenance on countless non-stop, never pause for a breath days. Screw the labor laws with required break-times, as a GM there is too much to be done in too short of a time.
Garlic Knots Recipe | Garlic Rolls Bread