Jesus
Become a Langham Partner Join Langham's monthly giving program and become a Langham Partner. You will receive our quarterly print newsletter Cultivate and bi-monthly email updates showing the impact your gift is making worldwide. Learn more.Join now.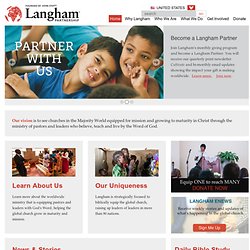 John Stott Ministries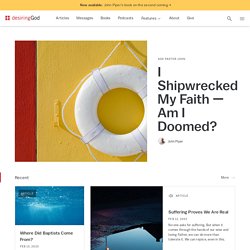 God Is Finishing His Mission Now Or browse by Scripture, Topic or Language. Blog Subscribe Older Posts by Tony Reinke The mission of Desiring God is helping people all around the globe find joy in Jesus Christ.
Bethel
PFR has had several Executive Directors over the past 25 years: Betty Moore, Joe Rightmyer, Michael Walker, now Paul Detterman. But the heart, the mind, the face, and certainly the voice of evangelical witness for thousands of Presbyterians who have attended General Assemblies throughout the last quarter century has been Henry Greene. Henry embodied the qualities that define a follower of Jesus. His faith was so strong that he could be genuinely humble. His personal integrity was as unwavering as his courage to stand for what he believed.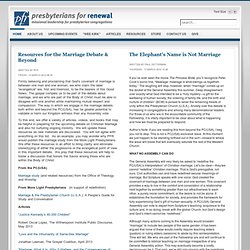 PFR