Just yummy
Welcome Pinners!!!
Freezer Crock Pot CookingLoving My Nest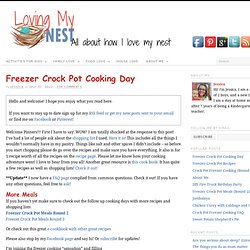 21 Ways To Bling Out Your Brownies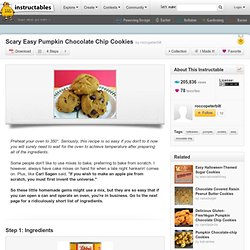 You preheated the oven to 350°, right? No? Well go do it now, seriously, we'll wait. Ingredients: (1) 15oz Can of Pumpkin (1) Cake Mix (any brand, any flavor)
Scary Easy Pumpkin Chocolate Chip Cookies
Ok people. This post is coming to you in less time than it took to actually make this stuff.
Cake Batter Fudge - 10 Minute Recipe!
This easy marinade will make your everyday chicken dinner, something extraordinary.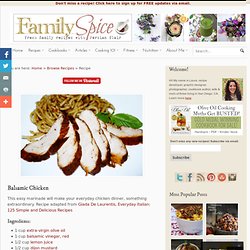 Balsamic Chicken - Family Spice
Grand Cayman & No Bake Cookies and Cream Bars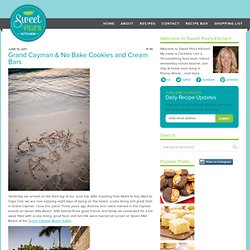 Dominican Cooking – Food, recipes, dishes and culinary culture
Caprese on a Stick
Here's a last minute appetizer for your Labor Day barbeques. I love Caprese Salad so these little bites are a perfect snack for me. These are fresh, light, and the flavors compliment each other perfectly.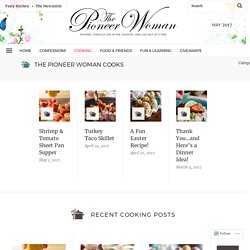 I made this glorious hamburger soup yesterday for three very important reasons: One, it was so ding dang cold outside, all I could think about was soup. Two, church was canceled (church? canceled? I don't understand!) and I didn't have anything else to do. Three, I was hungry, man.
Iced coffee is my life. When I wake up, often around the time party animals on the west coast are just heading home, I start each day not with a cup of freshly brewed hot java, but with a tall, blessed glass of creamy iced coffee in a glass. I've been an iced coffee freakazoid for years and years.