Random
Como fazer uma Encadernação de Capa Dura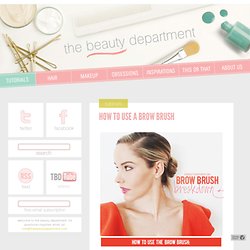 If there's one thing I always tell my clients to begin the battle against aging is some sort of daily peel to generate cell turnover.
I'm sure you've come across Fred & Friend products before at your local indie store and might not have even known it. Last weekend I was cruising around town and stopped at an indie store only to find one whole corner of the place dedicated to Fred & Friend products.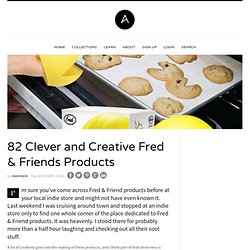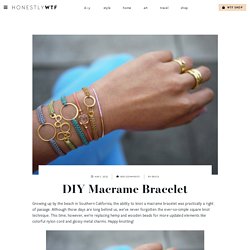 Growing up by the beach in Southern California, the ability to knot a macrame bracelet was practically a right of passage. Although those days are long behind us, we've never forgotten the ever-so-simple square knot technique. This time, however, we're replacing hemp and wooden beads for more updated elements like colorful nylon cord and glossy metal charms.
Thursday, June 14, 2012 4:30 am, Posted by Chris Groves | Internet 20 Awesome Do It Yourself Projects