Crafts
by Michelle Vackar, Modern Handmade Child One of our favorite outside activities at our home is drawing with chalk on the driveway.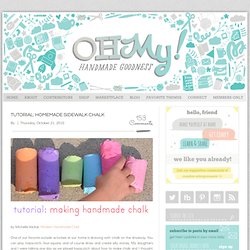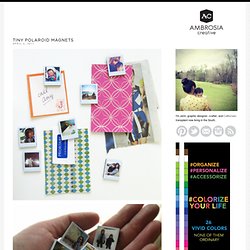 Hi there! It's felt like forever since I've last blogged, and has felt like an eternity since I've done anything crafty and nifty.
We are constantly impressed by the creativity and resourcefulness of our readers.