Tonga, NZ, HK, KL
**Tonga to Samoa** (flight?) - Lonely Planet travel forum
The 2011 Rugby World Cup was the seventh Rugby World Cup, a quadrennial international rugby union competition inaugurated in 1987. The International Rugby Board (IRB) selected New Zealand as the host country in preference to Japan and South Africa at a meeting in Dublin on 17 November 2005.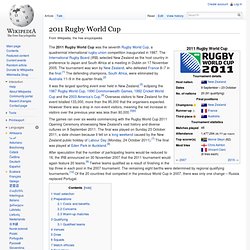 2011 Rugby World Cup
Kuala Lumpur
Kuala Lumpur (Malaysian pronunciation: [ˈkwalə ˈlumpʊr]), sometimes abbreviated as K.L.,[8] is the federal capital and most populous city in Malaysia.[9] The city covers an area of 243 km2 (94 sq mi) and has an estimated population of 1.6 million as of 2012.[9] Greater Kuala Lumpur, also known as the Klang Valley, is an urban agglomeration of 5.7 million as of 2010.[5] It is among the fastest growing metropolitan regions in the country, in terms of population and economy.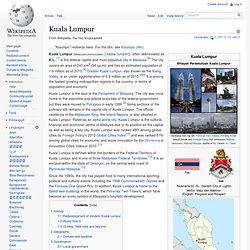 New Zealand
New Zealand (/njuːˈziːlənd/; Māori: Aotearoa [aɔˈtɛaɾɔa]) is an island country in the southwestern Pacific Ocean.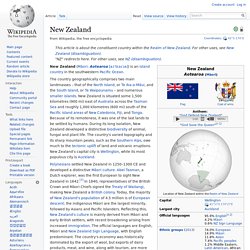 Coordinates:
Hong Kong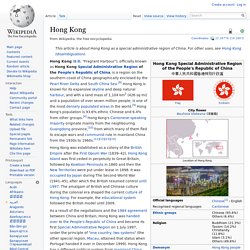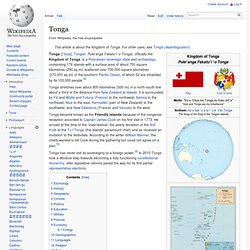 Tonga
Tonga ([ˈtoŋa]; Tongan: Puleʻanga Fakatuʻi ʻo Tonga), officially the Kingdom of Tonga, is a Polynesian sovereign state and archipelago comprising 176 islands with a surface area of about 750 square kilometres (290 sq mi) scattered over 700,000 square kilometres (270,000 sq mi) of the southern Pacific Ocean, of which 52 are inhabited by its 103,000 people.[4] Tonga stretches over about 800 kilometres (500 mi) in a north-south line about a third of the distance from New Zealand to Hawaii.
Overview Start Queenstown / Finish Auckland Recommended Length: 11 Days Distance: 2652 km (1658 miles)
Queenstown - Wellington - Auckland > Driving Routes > New Zealand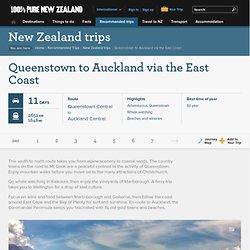 The management and staff strive to give you a real South Pacific holiday in Tonga
The Pass System
New Quotes / Reservations - Budget Rent a Car
We have detected you are using OS X 10.7 or newer. If not, please ignore this. To open this Desktop Edition on Apple Lion OS, and above, you will need to temporarily bypass Gatekeeper.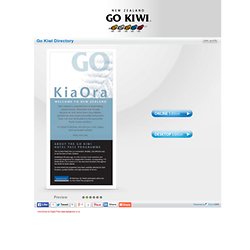 Go Kiwi Directory - Digital Edition