Safety
Can That Go In The Microwave?
The microwave is one of the most frequently used pieces of cooking equipment in the kitchen.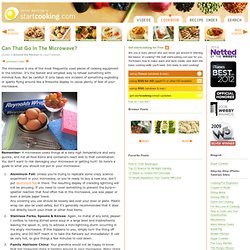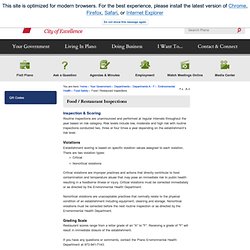 City of Plano - Home
Food / Restaurant Inspections Inspection & Scoring Routine inspections are unannounced and performed at regular intervals throughout the year based on risk category.
Product Review of Fish Oil Supplements (Including Krill Oil and Algal Oil Supplements) by ConsumerLab.com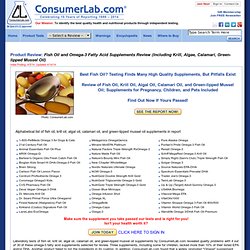 Question: What Is Marine-D3 and does it live up to anti-aging claims?