Cool Software
Free programs to open any file extension! Getting Started with Firefox. Getting started Ready to begin?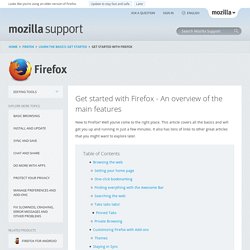 Good! Getting started with Firefox is actually quite simple. iPod Software free. The alternative iPod software PoddoX is in early stage of development.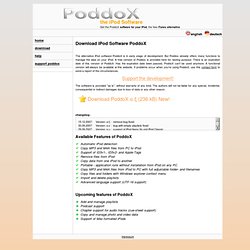 But Poddox already offers many functions to manage the data on your iPod. A free version of Poddox is provided here for testing purpose. There is an expiration date of this version of PoddoX. Login Page - People Search - ICQ.com. Color Scheme Designer 3.
Community Portal. Create your free blog. Songbird - Welcome. VLC: Free streaming and multimedia solutions for all OS! Virtual Software.
---