Divers
Toutes les pièces détachées pour l'hélicoptères Lama V3, Lama V4, Co-Commanche, Kob de la marque Esky aux meilleurs prix avec votre partenaire FXModel N°1 en modélisme.
Pièces détachés pour Hélicoptère de débutant Lama V3, Lama V4 et Co Commanche - Modelisme - www.fxmodelrc.com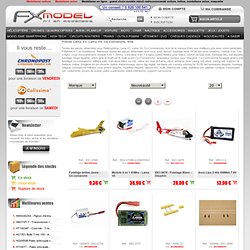 Have you ever wanted to be a police sketch artist? Well, now you can use the flashface app and create sketches of criminals or yourself and your friends. It provides a large number ofeach facial components including eyes, nose, mouth, hair, head, eyebrows, glasses, mustache, jaw and beard. Mailme: flashface@mail.ru Trotz sorgfaeltiger inhaltlicher Kontrolle uebernehmen wir keine Haftung fuer die Inhalte externer Links. Fuer den Inhalt der verlinkten Seiten sind ausschließlich deren Betreiber verantwortlich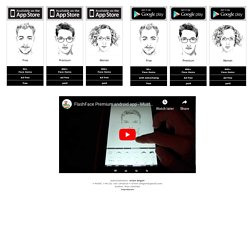 Rage Maker Bonjour et bienvenue ! Si vous aimez cet article, n'hésitez pas à vous abonner au site via son flux RSS suivre Korben.info.
Rage Maker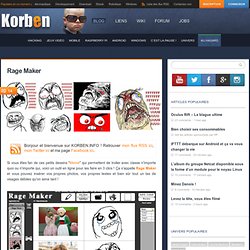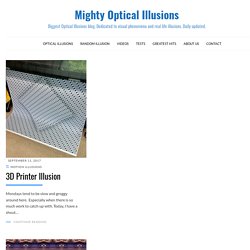 Are all of you having a great weekend so far? I certainly hope you have some great plans for this lovely Saturday. I'm actually only going to be online long enough just to supply you all with a brand new optical illusion and then I am going to go outside and enjoy the weekend. I have a lot of things I have to get done today. What are you going to do today? Leave a comment and let me know.