Food
I am looking for... In: Select Your City: Not looking for anything specific?
Mazaydar.com - Discover, share and experience Pakistan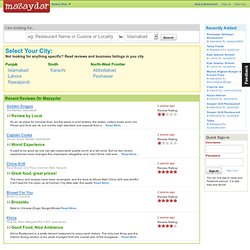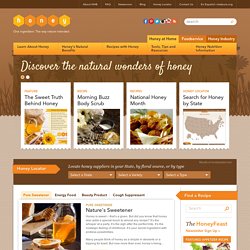 Manufacturers have used honey in everything from hand lotions and moisturizers to bar soaps and bubble baths. One reason they use honey is for its wholesome, all-natural image; more and more consumers are demanding cosmetics and personal care products made from natural ingredients. In the case of honey, however, image is just the beginning.
The National Honey Board: Home