Personal Growth / Improvement
Nutrition & Exercise Education at SparkPeople
Be Our Next Success Story! Shelly lost over 180 pounds while working 50 hours per week Monty lost 40 pounds by becoming active in the SparkPeople Community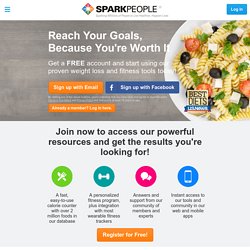 Hello, We launched Ta-da List back in January of 2005 so everyone could have a fast and free to-do list app in their web browser. There wasn't much out there that was good in 2005.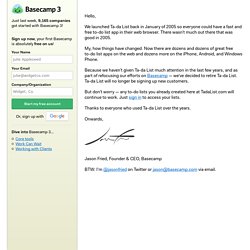 Organised Life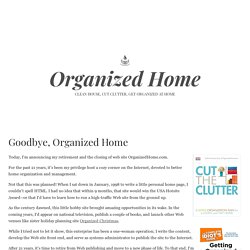 Imagine a genie, a butler, a secret servant at your fingertips. Someone who remembers everything: when your kindergartner got his last round of immunizations, the name and number of that other Mom in the soccer carpool, what your second cousin named her latest baby. Every home manager needs this informational paragon, but no one has to scour deserted beaches for a jeweled bottle. This secret servant is called a planner--and every home manager worth her gym socks needs to have one.
Are you someone who likes to grow? Do you constantly seek to improve yourself and become better? If you do, then we have something in common.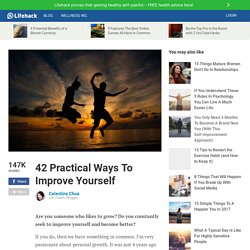 Notes on How to Study Effectively
The internet is an invaluable resource to self-educated learners. Below is a list of some of the most helpful sites out there including opencourseware materials, free libraries, learning communities, educational tools, and more. Including links to individual classes would make this list too long. So, I've added umbrella links that will help you find the material you need with just a little searching. For example, instead of listing individual classes, I've provided links to college opencourseware websites and course directories. From there, you'll be able to find the individual subjects you're interested in.