DIY stuff
Supplies: knit or stretchy material (preferably thicker material) sewing machine or needle and thread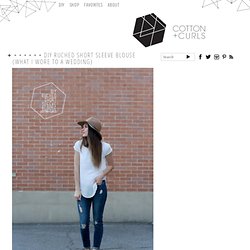 As promised, I have completed the tutorial and the pattern for the "Be My Valentine – Piggy Pillow" , which was published 3 weeks ago. This time I made a pair for my kids, they love it. You may not be able to do it in time for this valentine but as I said, if you have love in you, everyday is valentine.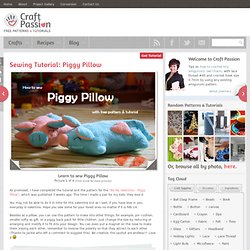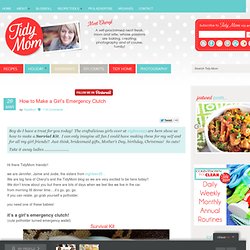 Boy do I have a treat for you today! The craftalicious girls over at eighteen25 are here show us how to make a Survial Kit .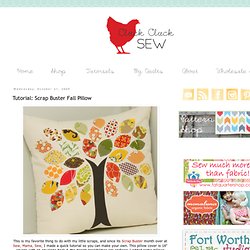 This is my favorite thing to do with my little scraps, and since its Scrap Buster month over at Sew, Mama, Sew , I made a quick tutorial so you can make your own.
i don't know what it is about this time of year that makes me just want to have my bare feet in the sand, be watching the sun setting into the ocean, and breathing in the warm salty air of the beach... as i get older, more and more i find myself missing that place i used to go to almost every.single.day. as a teen. (my skin doesn't miss it. as a matter of fact, i now wish i listened more and DID put SPF on my face...hindsight is 20/20). my mom calls me from her walk on the beach almost every morning...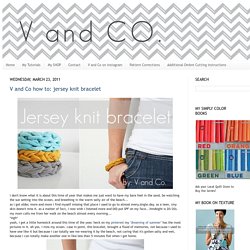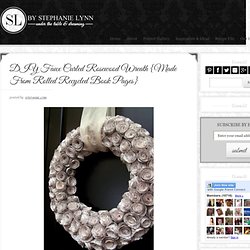 I have seen various versions of Faux Rosewood Wreaths in just about every store and catalog for the upcoming season; most with a price tag running upwards of $40 or more.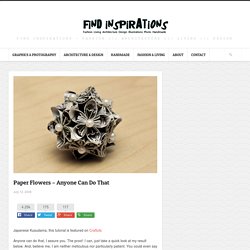 Japanese Kusudama , this tutorial is featured on Craftuts Anyone can do that, I assure you. The proof: I can, just take a quick look at my result below.