General Topics
Don't waste your afternoon drawing UML Sequence Diagrams. Just enter the description here, and click "draw". The SD/MSC Generator is an easy alternative to using mouse-centric software tools like Microsoft Visio. Sequence Diagrams, also known as Message Sequence Charts, are useful for describing a conversation between two or more things. They can be used to describe how networks work. Show Newer Posts! Most Upvoted 541 votes
GraphJam: Music and Pop Culture in Charts and Graphs. Let us explain them. - Page 8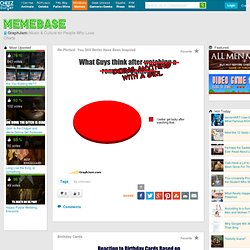 Bruce Lee's Top 20 Tips for Living a Successful Life
Email When I grew up, Bruce Lee was one of my biggest role models, and he still is. He accomplished more in ten years than most people do in a lifetime. So I decided to gather Bruce Lee's most inspirational quotes in one place.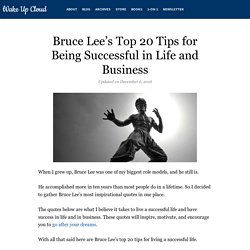 "Corruption will be out one day, however much one may try to conceal it: and the public can as its right and duty, in every case of justifiable suspicion, call its servants to strict account, dismiss them, sue them in a law court, or appoint an arbitrator or inspector to scrutinize their conduct, as it likes." -Mahatma Gandhi (1928) India is a country where honesty and integrity in public and private life have been glorified and upheld in great epics such as the Vedas, Upanishads and in the books and practices of every religion practiced here.
Lok Pal Bill -- An Analysis