Cartographie
fuck yeah cartography!: Photo
Photographs of Earth from the ESA Archive Title: Walt Whitman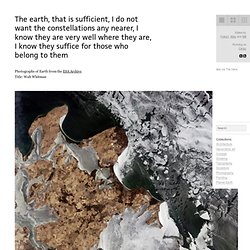 The earth, that is sufficient, I do not want the constellations any
Map of line to Labytnangi by DajShire on Flickr.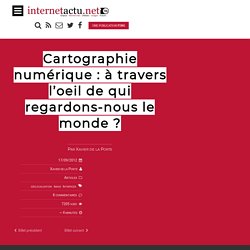 La lecture de la semaine est un article paru dans le quotidien britannique The Guardian le 28 août dernier, on le doit à Oliver Burkeman (@olivierburkeman) et on pourrait lui donner comme titre : "comment les cartes numériques changent notre manière de voir le monde".
Cartographie numérique : à travers l'oeil de qui regardons-nous le monde
LE MONDE SCIENCE ET TECHNO | • Mis à jour le | David Larousserie L'époque change.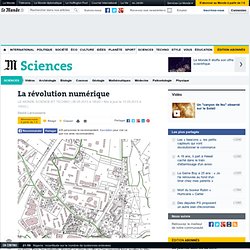 Pasolini Roma
Maps Before Maps
Google Maps on Vimeo
La cartographie 2.0 dans « Le dessous des cartes » sur Arte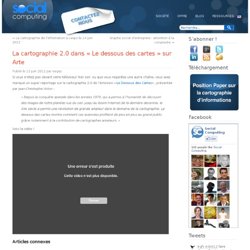 Si vous n'étiez pas devant votre téléviseur hier soir, ou que vous regardiez une autre chaîne, vous avez manqué un super reportage sur la cartographie 2.0 de l'émission « Le Dessous des Cartes « , présentée par Jean-Christophe Victor : « Depuis la conquête spatiale dans les années 1970, qui a permis à l'humanité de découvrir des images de notre planète vue du ciel, jusqu'au boom Internet de la dernière décennie, le XXe siècle a permis une révolution de grande ampleur dans le domaine de la cartographie.
Table des chorèmes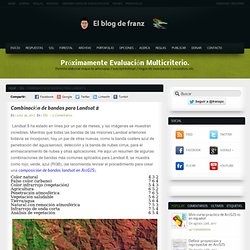 Landsat 8 ha estado en línea por un par de meses, y las imágenes se muestran increíbles.
Combinación de bandas para Landsat 8 | El blog de franz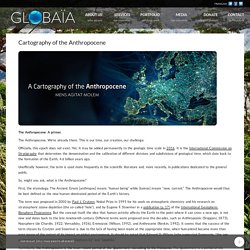 The Anthropocene: A primer. The Anthropocene. We're already there.