RPG ART
Mark Harrison - Concept Artist
Artwork Gallery
Dungeons and Drawings
Golin "Lucky" Muutdar is one of the most skilled scouts in Willow Vale, and a high-ranked member of the Royal Outriders. With his trusted mount Bones, he guards the western hills of the Vale, watching for enemies.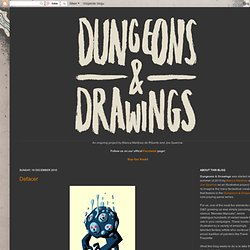 Savage Tide
Dungeons and Dragons News, Trailers, Screenshots, Previews, Reviews, Guides -- Dungeons and Dragons Vault
Devins Token Site: Token Packs
butterfrog on deviantART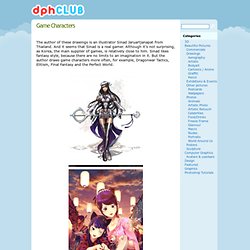 Game Characters beautifully pictured on Digital Photo Club
The author of these drawings is an illustrator Sinad Jaruartjanapat from Thailand. And it seems that Sinad is a real gamer.
TaylorBrooke123 on deviantART
D&D: Farmyard
The Gallery - Jason Chambers
- Wall Jungle
Sean Covernton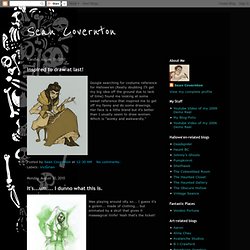 Well... it was meant to be a female of a tribe of Japanese-Jamaican orcs from Gul-Rom AKA The Island Where Nothing Ever Gets Better.
[The Cave: Art Gallery]
There's a new look and format for the Creative Commons maps. Please adjust your links accordingly. Click on map thumbnail to enter the gallery.
Design Cartography - Home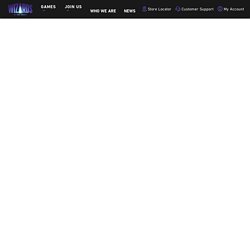 I'm having some trouble finding a good picture for my half-elven storm sorcerer.
What do YOU think MY character looks like? > 4e Character Development
(Caotico, Neutrale) Niente resta costante a lungo sul Limbo .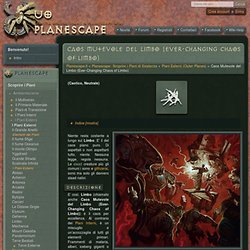 Limbo - Uo Planescape
The The Spelljammer Image Group Pool
The Art of Kerem Beyit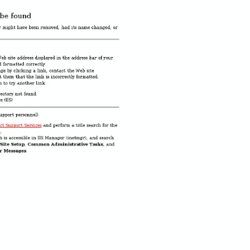 The page you are looking for might have been removed, had its name changed, or is temporarily unavailable. Please try the following:
ArtOrder
One Billion Words - 1001 Fantasy Landscapes > Campaign & Adventure Workshop
Of ships and the sea... Inspired by the excellent La Rochelle that DragonsWrath posted in #79, I looked for pictures about ships. There is a common theme of fleets of ships, so I pulled some of them, but tried to find some variety too.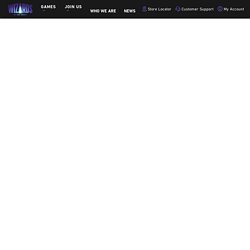 Sanctuary by *Damascus5 on deviantART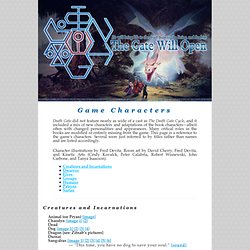 Game Characters Death Gate did not feature nearly as wide of a cast as The Death Gate Cycle, and it included a mix of new characters and adaptations of the book characters—albeit often with changed personalities and appearances.
The Gate Will Open - Game Characters
Kip Ayers Illustration
Rob Torno
Fantasy Gaming Floor Plans and Maps / FrontPage
Crypt Logic: Illustrations
Pen & Paper Art Gallery
The What Does Your DnD Character Look Like? Pool
Gallery
Browsing deviantART
Vanguard | Privateer Press
Google Image Result for http://cristianpenas.com/fantasyandscifi
D&D Doodle
Mythic Entertainment | Warhammer Online – Play the ENDLESS FREE trial!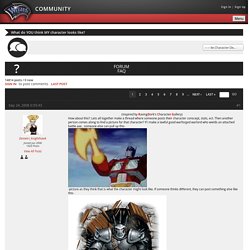 What do YOU think MY character looks like? > 4e Character Development
IMPORTANT CROSS-POST!
The Art of Rob Thomas - Gallery