General
December 18, 2009 3:18 AM Text Size: A . A . A Automotive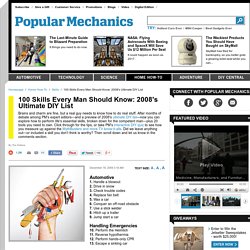 Convicted forger A. Schiller was serving his time in Sing Sing prison in the late 1800s when guards found him dead in his cell. On his body they found seven regular straight pins whose heads measured the typical 47/1000ths of an inch or 1.17 millimeters in diameter. Under 500 magnification it was found that the tiny etchings seen on the heads of the pins were the words to The Lord's Prayer, which is 65 words and 254 letters long.
At the start of this year, we decided to come up with a list of Flash casual games with a philosophical bent. To be honest, we struggled. After days of research, we could only find a handful of games that had the thought-provoking depth we were looking for. Our list (which you can view by clicking here ) was therefore only five games long. Fast forward to now, and it is remarkable how much difference a few months can make. Thanks to the work of pioneers like Daniel Benmergui , Gregory Weir and PixelAnte , there is now an abundance of clever arty Flash games to pique our intellects, and as a result creating this follow-up list of games that make you think has been a doddle.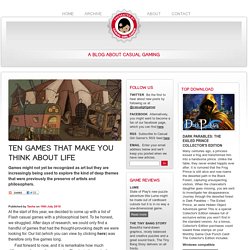 Multiplication maya - une vidéo College
| All | Popular > fucking-tumblr videogames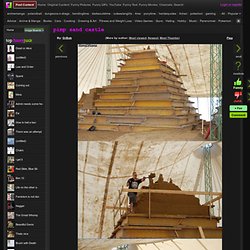 pimp sand castle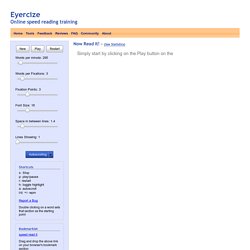 Simply start by clicking on the Play button on the left. Reading is that one activity that we do every day but we don't really practice. Most people learn the basics of reading in kindergarten and never graduate to the next levels. You are probably using the same basic rudimental tools and techniques that you learned when you were 6. The average American person reads at an average speed of 180 to 240 words per minute and has done so since he was 16 years old. Does it make sense that we hit our best performance at age 16 and that we don't improve much after that?