Graphics
Getting Yourself Ready for a Graphic Design Career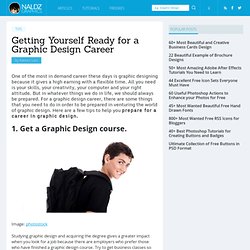 One of the most in demand career these days is graphic designing because it gives a high earning with a flexible time. All you need is your skills, your creativity, your computer and your right attitude. But in whatever things we do in life, we should always be prepared. For a graphic design career, there are some things that you need to do in order to be prepared in venturing the world of graphic design.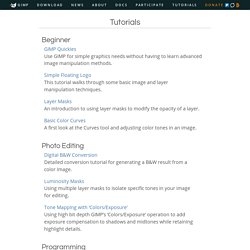 GNU Image Manipulation Program Skip to page contents [ News | Screenshots | Features | Downloads | Documentation | Get Involved ][ Plug-in Registry | GIMP Development ] [ Donations ] [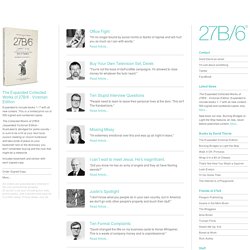 Avaliable Now. More articles, more emails, more everything. I'll Go Home Then; It's Warm and Has Chairs contains all new, never before published material by David Thorne, the author of 27bslash6.com and the New York Times best selling book, The Internet is a Playground. Order your copy today...