Deisgn you
ImpressionFX PaintEngine is a Photoshop plugin filter that applies Impressionist style and other artistic paint effects to photos and images. Please see the PaintEngine Gallery for more examples of how ImpressionFX PaintEngine can turn your photos into works of art. This image is based on an original photo with several applications of PaintEngine, no other effect or color correction has been applied. more about ImpressionFX PaintEngine... ImpressionFX plugins work with many image editing packages that support Adobe Photoshop plugins under Windows 2000/XP/Vista, including Adobe Photoshop (versions 5.0 through CS4), Corel Photo Paint, Paint Shop Pro, and Irfan View.
graphics tools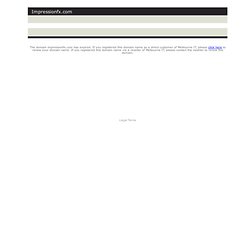 PageRage - Free Facebook layouts
blog themes
domain
Volumedrive ran away with the servers and users data. Their main website is offline and received a disturbing mail from burst.net regarding the same. The mail says: Hello,Unfortunately, due to a recent situation with VolumeDrive, your server is likely currently offline. BurstNET may be able to assist you in the matter, if by chance we still...
You're really lucky that you got to our site because you can find all sorts of info that you need in your professional life, from top to bottom. We update our site on a daily basis and make sure that the content is of top notch quality. You'll obtain the knowledge and skills that will allow you to charge more for your work because it will be of way higher quality.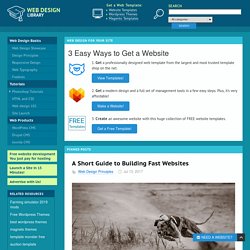 Fracmetrica Black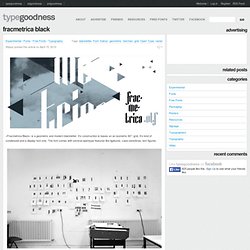 Fracmetrica Black »Fracmetrica Black« is a geometric and modern blackletter. It's construction is bases on an isometric 60°-grid. It's kind of condensed and a display font only.