Yipperbore
1.The Dead Sea Scrolls were discovered in eleven caves along the northwest shore of the Dead Sea between the years 1947 and 1956.
25 Fascinating Facts About the Dead Sea Scrolls @ Century One Bookstore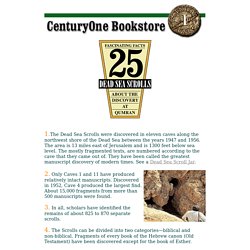 A sample Medicare card. There are separate lines for basic Part A and Part B's supplementary medical coverage, each with its own date. There are no lines for Part C or D, which are additional supplemental policies for which a separate card is issued.
Medicare (United States)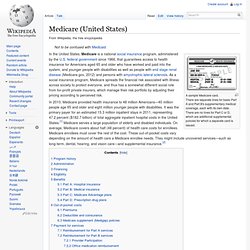 Kool Group Research
Kortemme Lab, UCSF | Home