Tree of Wonders
Someone sent me these in a chain email, it was horribly formatted. I also do not know who made the comments, or how accurate they are. I take zero credit in the pictures, I just wanted to compile them nicely for all to see. The world's highest chained carousel, located in Vienna, the height of 117 meters. Thor's Well – "the gates of the dungeon." CapePerpetua, Oregon.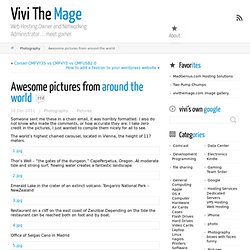 World's Tallest Buildings 2020
World's Tallest Buildings 2015 - SkyscraperPage.com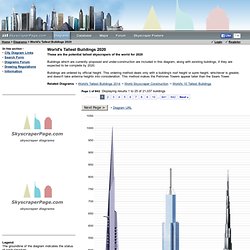 http://www.cgarena.com/gallery/2d/details/fullimages/image_4d1381276342b.jpg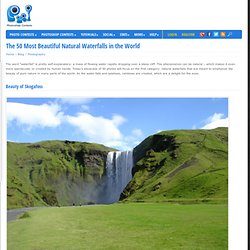 The word "waterfall" is pretty self-explanatory: a mass of flowing water rapidly dropping over a steep cliff.