Web Dev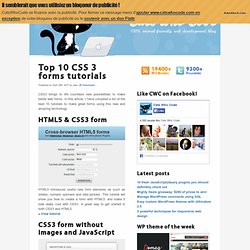 HTML5 & CSS3 form HTML5 introduced useful new form elements as such as sliders, numeric spinners and date pickers. This tutorial will show you how to create a form with HTML5, and make it look really cool with CSS3.
Bonjour à toutes et à tous.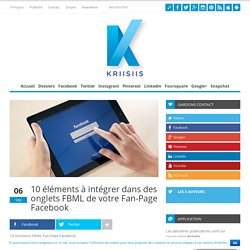 Design Your Facebook Fan Page With Pagemodo's WYSIWYG Editor
Using the WYSISYG editor, you can add images and text, select your font, background colours and more. While there are drawbacks to using the free version of Pagemodo, it offers a great opportunity for startups or individuals, but for the serious entrepreneur, one of the paid packages will be more appropriate. If you haven't already created a Facebook fan page, you can do so here , choosing the category, sub-category and page title.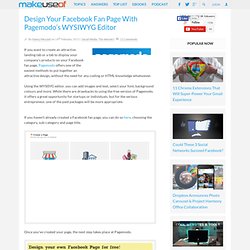 Like button XFBML tutorial
[TLK] Like Button
34 Free & Beautiful xHTML/CSS Templates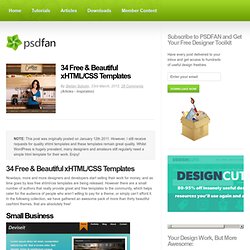 NOTE: This post was originally posted on January 12th 2011. However, I still receive requests for quality xhtml templates and these templates remain great quality.
The Web Development Series is supported by Rackspace, the better way to do hosting. Learn more about Rackspace's hosting solutions here.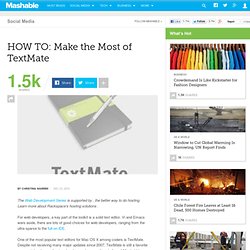 HOW TO: Make the Most of TextMate