Wishlist
S Tokyo Dreamer Strap. A totebag on your shoulder, flats on your feet, a floral sundress on your back and a camera around your neck.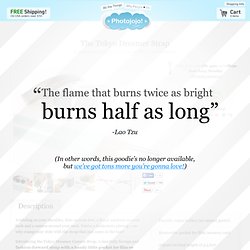 You're a fashionista photog -- so why cramp your style with the strap that just came in the box? Introducing the Tokyo Dreamer Camera Strap. A fancifully foreign and fashion-forward strap with a handy little pocket for film or memory cards. Viewfinder. Lo-fi Micro 4/3 Camera Lens. Why can't I control aperture on my camera?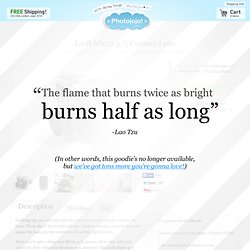 That's the fun part that you get to do yourself! This lens is fully manually, just twist it to open and close the aperture. You'll still be able to control shutter speed and ISO using your camera dial's settings to help with exposure. What is the best mode to shoot in with this lens? Japanese lo fi 4/3s lens. Fisheye, Macro, Wide Angle and Telephoto Phone Lenses. Will these lenses fit on my phone?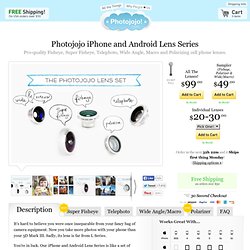 Yesiree! Our lenses are compatible with all iPhones, iPods, iPads, Androids ... basically any device that has a lens on it.
---