Wishlist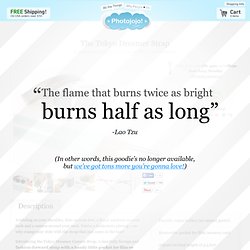 A totebag on your shoulder, flats on your feet, a floral sundress on your back and a camera around your neck.
s Tokyo Dreamer Strap
viewfinder
Lo-fi Micro 4/3 Camera Lens
Why can't I control aperture on my camera?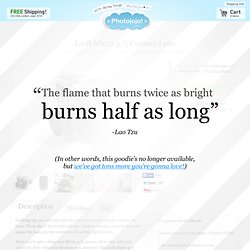 japanese lo fi 4/3s lens
Fisheye, Macro, Wide Angle and Telephoto Phone Lenses
Will these lenses fit on my phone? Yesiree! Our lenses are compatible with all iPhones, iPods, iPads, Androids ... basically any device that has a lens on it.