Movies
Everything you were afraid to ask about "Donnie Darko"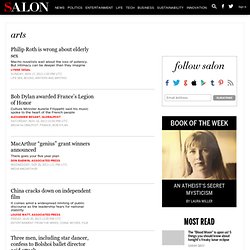 Philip Roth is wrong about elderly sex Macho novelists wail about the loss of potency. But intimacy can be deeper than they imagine
The 50 most controversial movies ever - Film - Time Out Boston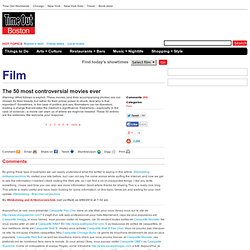 Warning: What follows is explicit.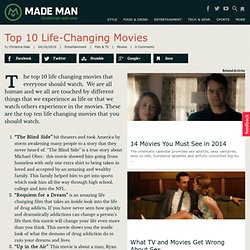 The top 10 life changing movies that everyone should watch. We are all human and we all are touched by different things that we experience as life or that we watch others experience in the movies.
Top 10 Life-Changing Movies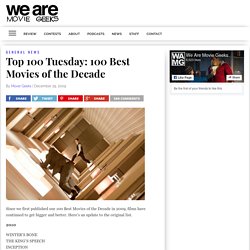 Top 100 Tuesday: 100 Best Movies of the Decade
EmailEmail
(500) days of Inspiration