Movies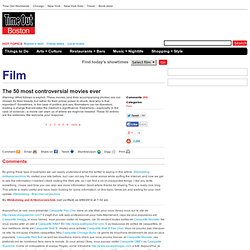 Warning: What follows is explicit.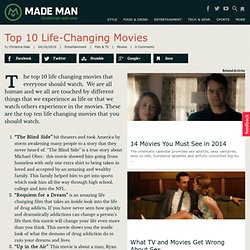 The top 10 life changing movies that everyone should watch. We are all human and we all are touched by different things that we experience as life or that we watch others experience in the movies.
Top 10 Life-Changing Movies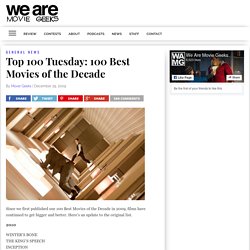 We are leaving Kubrick behind and fast approaching Hyams.