Interactive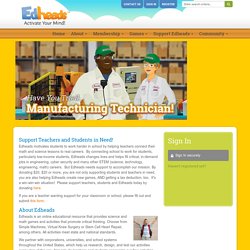 Edheads is an online educational resource that provides free science and math games and activities that promote critical thinking. Choose from Simple Machines, Virtual Knee Surgery or Stem Cell Heart Repair, among others. All activities meet state and national standards. We partner with corporations, universities, and school systems throughout the United States, which help us research, design, and test our activities every step of the way.
Free Floor Plan Software Designer - Autodesk Project Dragonfly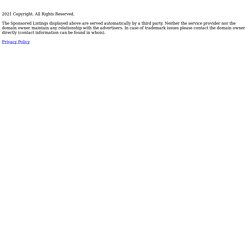 More examples The whiteboard reinvented Visualize, explore, collaborate Dabbleboard is an online collaboration application that's centered around the whiteboard.