Xlemonheadx
Natalie
**--KID CUDI---** i (heart) my XBOX. hella yeah :) im pretty chill so get att mee. ;)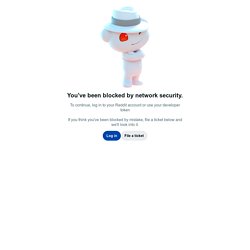 reddit gold gives you extra features and helps keep our servers running. We believe the more reddit can be user-supported, the freer we will be to make reddit the best it can be. Buy gold for yourself to gain access to extra features and special benefits.
Scribbls Feedback / Bug Community Heart Beat Monitor the beat with RSS Follow us on Twitter
Heart Beat, page 1 of 425 : Scribbls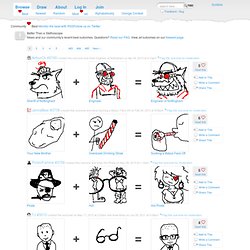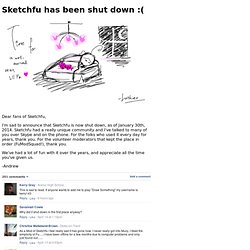 Dear fans of Sketchfu, I'm sad to announce that Sketchfu is now shut down, as of January 30th, 2014. Sketchfu had a really unique community and I've talked to many of you over Skype and on the phone. For the folks who used it every day for years, thank you. For the volunteer moderators that kept the place in order (FuModSquad!), thank you.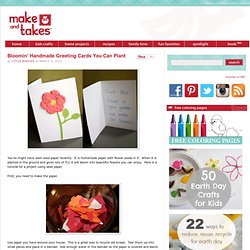 You've might have seen seed paper recently. It is homemade paper with flower seeds in it. When it is planted in the ground and given lots of TLC it will bloom into beautiful flowers you can enjoy. Here is a tutorial for a project using seed paper. First, you need to make the paper. Use paper you have around your house.
5 Mario Kart Police Reports