Nauka
Polymer Clay Bangles. This was my first time using polymer clay, and let me warn you, it is a little addicting.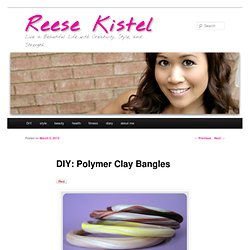 I was so enthralled by the striking effect of combining colors that I built an impressive Jenga-like stack of clay bangles (about 20 high) on my desk. Some have a marbled appearance (pictured above), and others are striped like a hula-hoop. Polymer clay typically comes in little colored squares, available at Michael's [1]. The Science of Colors in Marketing and Web Design. Color has been used as a catalyst for affecting human mood and behavior in marketing for centuries.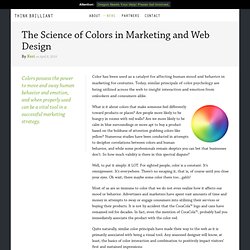 Today, similar principals of color psychology are being utilized across the web to insight interaction and emotion from onlookers and consumers alike. What is it about colors that make someone feel differently toward products or places? Are people more likely to be hungry in rooms with red walls? Color Psychology. By David Johnson Like death and taxes, there is no escaping color.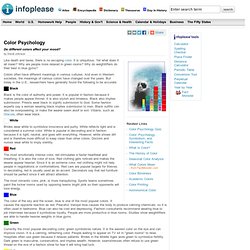 It is ubiquitous. FELJTON DANA: NIKOLA TESLA, GENIJE (I) How Are Teachers & College Professors Using Facebook?
Hacks News, Videos, Reviews and Gossip - Gizmodo. "Code is not as complicated as you think, so go get started!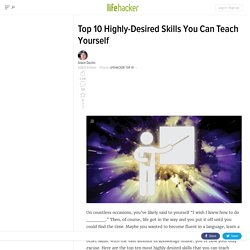 " I disagree. It really depends what you're learning. CSS and Objective-C/C++ are in completely different leagues (and categories, actually, but they both count as "code"). Getting started is the hardest part.
---