Wwarped
Wayne Fischer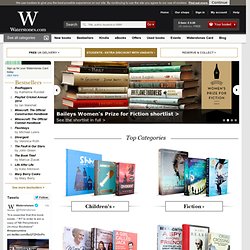 Our pick of the best Fiction, Non-Fiction and Children's books. We're loving these books right now, and we'd like to share them with you... Ben Macintyre's A Spy Among Friends is the Cold War-era story of British defector and Soviet double agent Kim Philby - a modern-era betrayal of international proportions.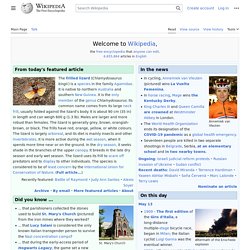 Other areas of Wikipedia Community portal – Bulletin board, projects, resources and activities covering a wide range of Wikipedia areas.Help desk – Ask questions about using Wikipedia.Local embassy – For Wikipedia-related communication in languages other than English.Reference desk – Serving as virtual librarians, Wikipedia volunteers tackle your questions on a wide range of subjects.Site news – Announcements, updates, articles and press releases on Wikipedia and the Wikimedia Foundation.Village pump – For discussions about Wikipedia itself, including areas for technical issues and policies. Wikipedia's sister projects Wikipedia is hosted by the Wikimedia Foundation, a non-profit organization that also hosts a range of other projects:
Twitter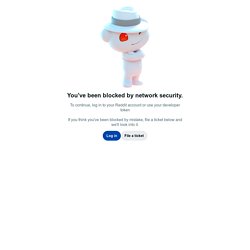 reddit gold gives you extra features and helps keep our servers running. We believe the more reddit can be user-supported, the freer we will be to make reddit the best it can be. Buy gold for yourself to gain access to extra features and special benefits. A month of gold pays for 276.46 minutes of reddit server time!