BP Oil Disaster
What BP Doesn't Want You to Know About the 2010 Gulf Spill - Newsweek and The Daily Beast
"It's as safe as Dawn dishwashing liquid." That's what Jamie Griffin says the BP man told her about the smelly, rainbow-streaked gunk coating the floor of the "floating hotel" where Griffin was feeding hundreds of cleanup workers during the BP oil disaster in the Gulf of Mexico. Apparently, the workers were tracking the gunk inside on their boots. Griffin, as chief cook and maid, was trying to clean it.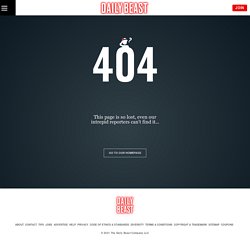 AP IMPACT: BP buys Gulf Coast millions in gear
Destroying our gulf shouldn't be a tax write-off. Tell BP to pay their fair share.
Emails expose BP's attempts to control research into impact of Gulf oil spill | Environment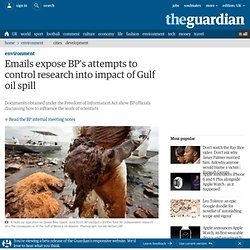 A clean-up operation on Queen Bess Island, June 2010.
Biloxi - The Obama administration has issued a gag order on data over the recent spike of dead dolphins, including many stillborn infants, washing up on Mississippi and Alabama shorelines, and scientists say the restriction undermines the scientific process. An abnormal dolphin mortality this year along the Gulf coast has become part of a federal criminal investigation over last year's BP oil spill disaster and as a result, has led the US government to clamp down on biologists' findings, with orders to keep the results confidential. The dolphin die-off, labeled an "unusual mortality event (UME)," resulted in wildlife biologists being contracted by the National Marine Fisheries Service to record the recent spike in dolphin deaths by collecting tissue samples and specimens for the agency, but late last month were privately ordered to keep their results under wraps.
Obama administration restricts findings on Gulf's dead dolphins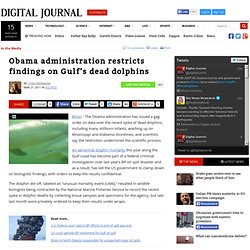 Are We Being Duped About the Gulf Oil Spill Being Fixed? - National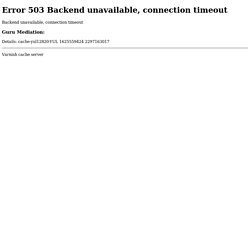 A week from today will mark the one-year anniversary of the oil rig explosion of Deepwater Horizon that triggered the largest marine oil spill in history.
BP managers could face manslaughter charges over Gulf oil spill | Business
BP's Deepwater Horizon oil well explosion last year killed 11 workers and caused the biggest offshore spill in US history.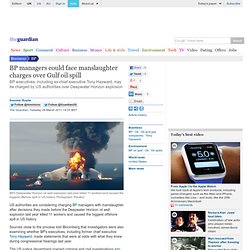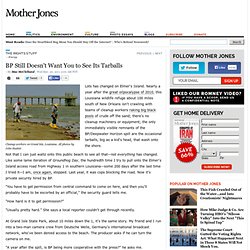 BP Still Doesn't Want You to See Its Tarballs
Cleanup workers on Grand Isle, Louisiana.
Thousands of Gulf Oil Spill clean-up crew are dying! Video of the dying! // Current
BP dispersants 'causing sickness' - Features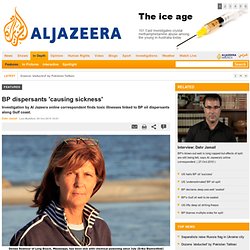 Two-year-old Gavin Tillman of Pass Christian, Mississippi, has been diagnosed with severe upper respiratory, sinus, and viral infections. His temperature has reached more than 39 degrees since September 15, yet his sicknesses continue to worsen. His parents, some doctors, and environmental consultants believe the child's ailments are linked to exposure to chemicals spilt by BP during its Gulf of Mexico oil disaster.
BP Says Settlement Terms in Spill Are Too Generous
Now he is getting complaints from another quarter: . The giant is arguing that if anything, Mr.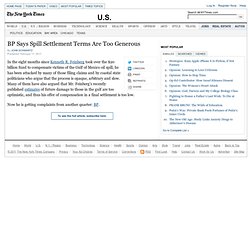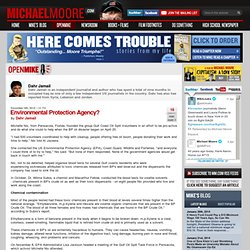 Environmental Protection Agency?
December 6th, 2010 1:06 PM By Dahr Jamail Michelle Nix, from Pensacola, Florida, founded the group Gulf Coast Oil Spill Volunteers in an effort to be pro-active and do what she could to help when the BP oil disaster began on April 20.
BP dispersants 'causing sickness' - Features
November 5, 2010 |
New Evidence Links BP to Health Crisis in the Gulf | Environment