Resources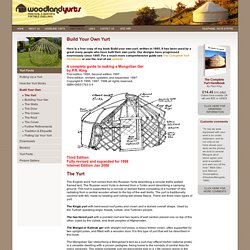 Here is a free copy of my book Build your own yurt, written in 1995, It has been used by a great many people who have built their own yurts.
Printable Camping Checklist |
How to use the iPhone 4 as a GPS mapping device for backpacking
Back to Adventure Alan's Ultralight Backpacking Home Page : This contains a wealth of information on backpacking with gear lists, trip reports, backpacking techniques for various weather and environments (cold rainy weather, alipine hiking, desert hiking), etc. While focused on lightweight backpacking, much of the content applies to all styles of backpacking.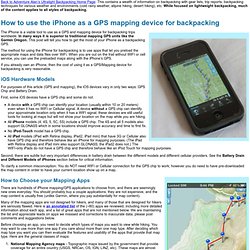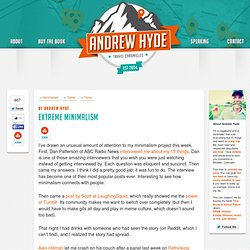 I've drawn an unusual amount of attention to my minimalism project this week. First, Dan Patterson of ABC Radio News interviewed me about my 15 things .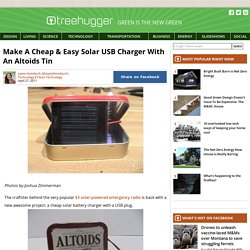 Photos by Joshua Zimmerman