9-12
Introducing the Book
The World Is Flat 3.0: A Brief History of the Twenty-first Century (9780312425074): Thomas L. Friedman
NETS Standards
Information Literacy Resources
What is Cooperative Learning?
Cooperative learning involves more than students working together on a lab or field project. It requires teachers to structure cooperative interdependence among the students. These structures involve five key elements which can be implemented in a variety of ways. There are also different types of cooperative groups appropriate for different situations.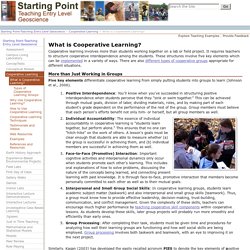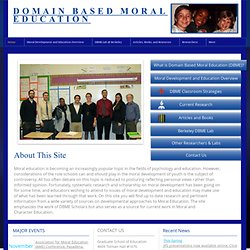 Rules, Right and Wrong, and Children: Analyzing Situations for Understanding and Leadership in Preschool and Elementary School Contexts Elsa K. Weber, Ph.D. (Purdue University-Calumet) What are rules for? Who makes them?
Rules, Right and Wrong, and Children