Cocos2d
iOS Hardware Guide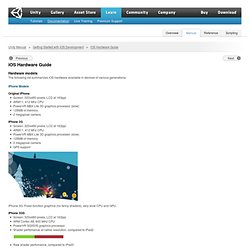 Hardware models
prog_guide:migrate_to_v2.0 – cocos2d for iPhone
cocos2d v2.0 migration guide IMPORTANT: This guide is a WIP. It will be updated with every new cocos2d v2.0 release. This guide ONLY shows how to migrate your cocos2d v1.0 game to cocos2d v2.0-beta2.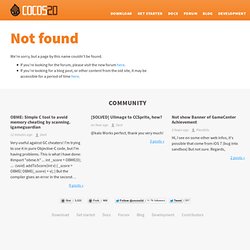 Issue 1112 - cocos2d-iphone - Resize after removing modal view - cocos2d for iPhone: A framework for building 2D games for the iPad, iPhone, iPod Touch and Mac
UINavigationController causing trouble
atomicbird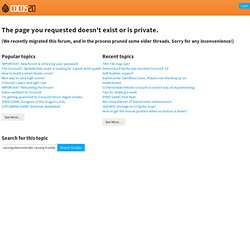 iphone - cocos2d and UINavigationController trouble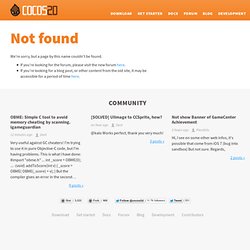 Cocos2D-iPhone-Extensions is a collection of quality 3rd party extensions and additions for the Cocos2D-iPhone Engine.
Extensions v0.1.1 released | cocos2d for iPhone
Open Feedback Publishing System (OFPS) is now retired. Thank you to the authors and commenters who participated in the program. OFPS was an O'Reilly experiment that demonstrated the benefits of bridging the gap between private manuscripts and public blogs.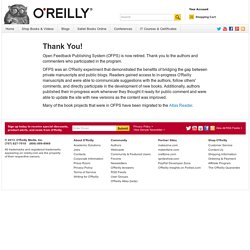 jmurff
XCode 4 and cocos2d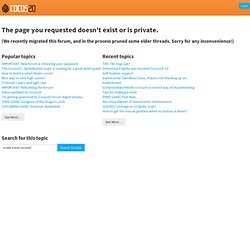 The cocos2d Programming Guide provides in-depth documentation for writing applications that use cocos2d. Many topics described here reference the cocos2d API reference, provided separately. If this is your first time reading about cocos2d, we suggest you start at Beginners' Guide. Scope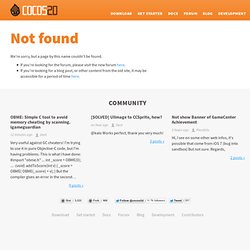 prog_guide:index – cocos2d for iPhone