Cocos2d
iOS Hardware Guide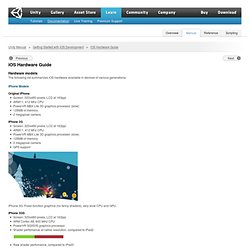 Hardware models
prog_guide:migrate_to_v2.0 – cocos2d for iPhone
cocos2d v2.0 migration guide IMPORTANT: This guide is a WIP. It will be updated with every new cocos2d v2.0 release. This guide ONLY shows how to migrate your cocos2d v1.0 game to cocos2d v2.0-beta2.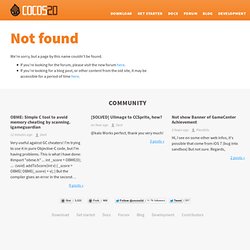 Issue 1112 - cocos2d-iphone - Resize after removing modal view - cocos2d for iPhone: A framework for building 2D games for the iPad, iPhone, iPod Touch and Mac
UINavigationController causing trouble
I think I have seen a topic by topic list for Cocos2d (not the iphone) is there any meaning of looking at it? Is there similar list for iPhone?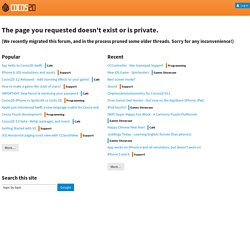 iphone - cocos2d and UINavigationController trouble
Cocos2D-iPhone-Extensions is a collection of quality 3rd party extensions and additions for the Cocos2D-iPhone Engine. Many Cocos2D developers love to share code on their blogs & cocos2d forum. With this approach it is difficult to find the code or know if the code is compatible with latest cocos2d source. Many developers are forced to reinvent the wheel, and this leads to multiple duplicates of the same functionality, sometimes even with exact the same class names (good example – CCSlider, there are at least 3 absolute independent versions of it Cocos2D-iPhone-Extensions were created to stop such things and combine all cool extensions in one place, so it will be easy to find, use and maintain them.
Extensions v0.1.1 released | cocos2d for iPhone
Copyright © 2009 Philip Rideout Abstract Note You are reading the text of an O'Reilly book that's under development.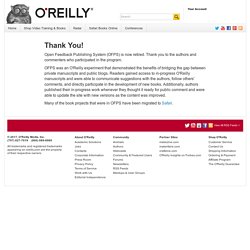 Chapter 7. Sprites and Text
I have successfully compiled my cocos2d projects under Xcode 4 dev preview 2. Two gotchas I noticed: If you have included cocos2d Xcode project in your project as a sub-project as per the Clint Harris tutorial (mentioned in http://www.cocos2d-iphone.org/wiki/doku.php/resources:iphone_recommended_reading) you may find that your app fails to run on your iOS device but is fine in the simulator. I found that the build settings for the included cocos2d project were set to LLVM Compiler and this was being applied even though my app project build settings specified GCC 4.2. When I changed the cocos2d project build settings to compiler GCC 4.2 and did a clean and rebuild, my app ran on my iOS device. I have not had any success compiling with the LLVM compiler and have yet to find out how to set Xcode 4 to use the LLVM debugger mentioned in the release notes.
XCode 4 and cocos2d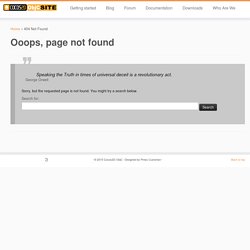 The cocos2d Programming Guide provides in-depth documentation for writing applications that use cocos2d. Many topics described here reference the cocos2d API reference, provided separately. If this is your first time reading about cocos2d, we suggest you start at Beginners' Guide . Scope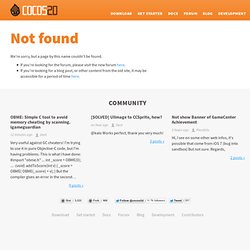 prog_guide:index – cocos2d for iPhone