Gaming
Issue 1103, 2011
A Survey of First-person Shooters and their Avatars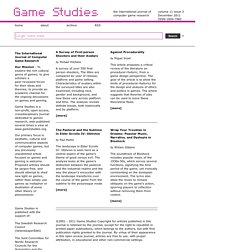 Current Titles | ETC Press
Popular Culture Gaming
blog
Home - GameInformer.com
has created the world's first integrated HTML5 game development and deployment environment.
The 10 Best Strategy Games on the iPhone, Feature Story from GamePro
Spaceport
If you look at the top paid and top grossing apps in the iTunes App Store, the Games category dominates.
Flurry: iPhone Games Are A $500 Million Industry In The U.S. And Taking Share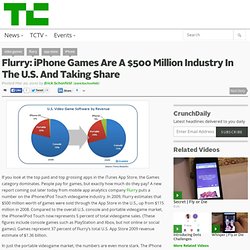 For The First Time In Five Years, Microsoft Buys A Game Company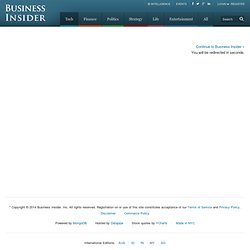 Twisted Pixel
DevHour
UNLEASHED: Zynga Wants To Be Taken More Seriously
Matt Rosoff Business Insider Zynga founder Mark Pincus at today's Zynga Unleashed event.