Music
l.php?u=http%3A%2F%2Fwww.youtube
Videos - Source Vibrations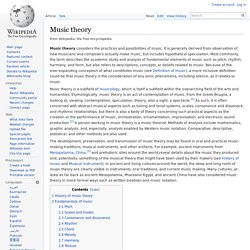 Music theory is the study of how music works. It examines the language and notation of music. It seeks to identify patterns and structures in composers' techniques across or within genres, styles, or historical periods.
Файл:Circle of fifths deluxe 4.svg — Уикипедия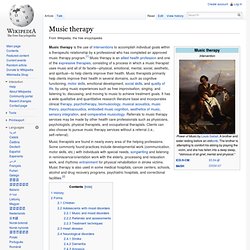 Power of Music by Louis Gallait . A brother and sister resting before an old tomb . The brother is attempting to comfort his sibling by playing the violin, and she has fallen into a deep sleep, "oblivious of all grief, mental and physical." Music therapy is the clinical and evidence-based use of music interventions to accomplish individualized goals within a therapeutic relationship by a credentialed professional who has completed an approved music therapy program. [ 1 ] Music therapy is an allied health profession and one of the expressive therapies , consisting of an interpersonal process in which a certified music therapist uses music and all of its facets—physical, emotional, mental, social, aesthetic, and spiritual—to help clients to improve or maintain their health.
Music therapy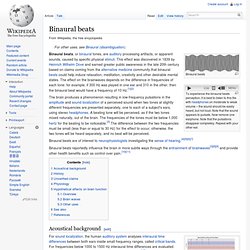 Binaural beats To experience the binaural beats illusion it is best to listen to this file with headphones on moderate to weak volume – the sound should be easily heard, but not loud. Note that the sound appears to pulsate. Now remove one earphone. Note that the pulsations disappear completely. Repeat with your other ear.