Stuff to Do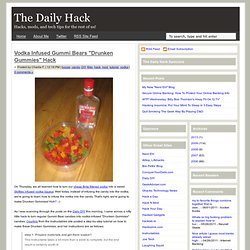 On Thursday, we all learned how to turn our cheap Brita filtered vodka into a sweet Skittles infused vodka liqueur. Well today, instead of infusing the candy into the vodka, we're going to learn how to infuse the vodka into the candy. That's right, we're going to make Drunken Gummies!
Vodka Infused Gummi Bears "Drunken Gummies" Hack | The Daily Hack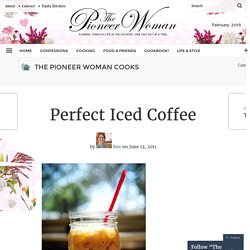 Iced coffee is my life. When I wake up, often around the time party animals on the west coast are just heading home, I start each day not with a cup of freshly brewed hot java, but with a tall, blessed glass of creamy iced coffee in a glass.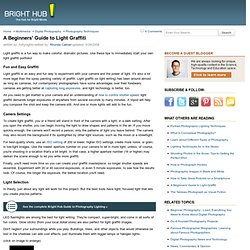 How to Do Light Graffiti - A Beginners' Guide to Light Writing
Camera Settings To create light graffiti, you or a friend will stand in front of the camera with a light, in a dark setting.
One Man's Nearly Impossible Quest to Make a Toaster From Scratch
Lighter Fun