Pictuers
wired tweets by kamenf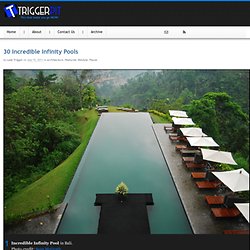 Incredible Infinity Pool in Bali. Photo credit: Sean McGrath
nature_plus_photoshop_01.jpg from mycoolpix.com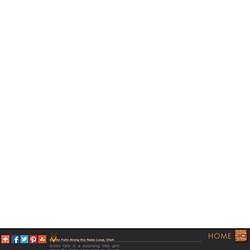 Grotto Falls is a surprising little gem along the Nebo Loop road in Payson Canyon. I had never heard of it before, and simply took the short trail on a whim one day. It's quite popular with the locals, and this panorama shows a shallow dam made by some previous visitors.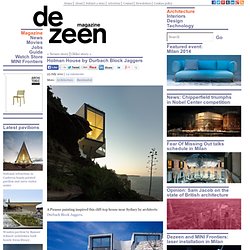 Blog Archive & Holman House by Durbach Block Jaggers
A Picasso painting inspired this cliff-top house near Sydney by architects Durbach Block Jaggers .
APOD: 2009 August 24 - Morning Glory Clouds Over Australia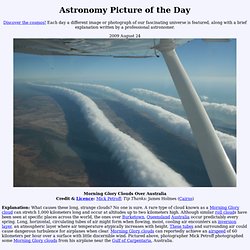 Discover the cosmos!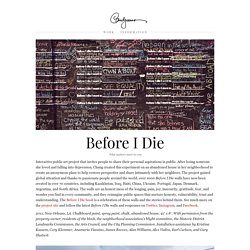 What is important to you 2011-ongoing
162831_700b.jpg (JPEG Image, 700x516 pixels)
Realistic Pikachu
Morning_Mist_by_DSent.jpg from deviantart.net
91.jpg (JPEG Image, 724x2055 pixels)