Drawing
This art tutorial, kindly donated by surfing comic strip illustrator and surf artist Bob Penuelas covers how to draw a wave the Wilbur Kookmeyer way!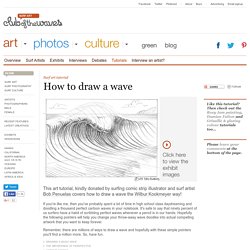 charmander-cake
fwh9h4.jpg (589×1598)
Drawing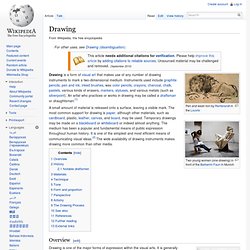 Two young women (one drawing) in front of the Barberini Faun in Munich Drawing is a form of visual art that makes use of any number of drawing instruments to mark a two-dimensional medium.
dance of the flight attendant
pencil-drawing-joyfulspirit-drawing.jpg (341×450)
drawing_hands.gif (410×348)
45343929.jpg (1200×848)
The traditional form of drawing and sketching is a highly sought after skill. Develop your personal drawing abilities by following this collection of 40 great tutorials on advanced drawing techniques, including general theory, useful tips, comic inspired art and some methods for transforming your creations into digital format.