Randoms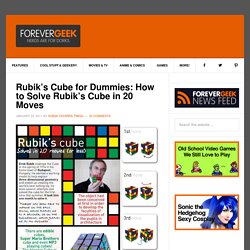 Who among you have problems solving Rubik's Cube? Remember my post last year about some guys who determined God's Number – 20 ? Well, saying that the minimum number of moves to solve the puzzle is 20 is one thing.
Rubik's Cube for Dummies: How to Solve Rubik's Cube in 20 Moves
Star projector
Research shows that dog owners tend to look like their pets. In fact, a New Zealand website called Doggelganger matches user-submitted photos to their canine equivalent. And let's not forget about cats.
Blog Archive | Woof vs. Meow: What Our Furry Friends Reveal About Us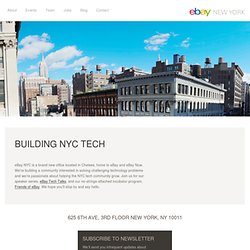 Sample program
Color Palette Generator