Social Shopping
Brassique - Online Barterplace
LaunchGram - Find Out About Upcoming Releases
Effective Date: August 1, 2011 (Ver. 1.0) GiveEmThis, LLC ("GiveEmThis", "we" or "our") respects the privacy of users of the www.giveemthis.com website (the "Website"). We understand that users of this Website ("Users") are concerned about the privacy of their information.
GiveEmThis.com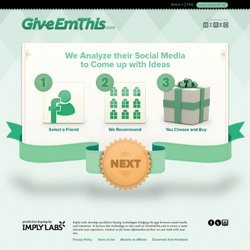 The professional, Free way to organize and monetize your content online
New Fashion Trends | Women's Spring Summer 2011 Fashions | Online Wardrobe, Latest Female Fashion Trends, Online Outfit, Clothes Outfits, Fashion Inspiration :: Latest Spring Summer 2011 Outfits| Party Outfit, Work Outfit, Casual Outfit, Wedding and Forma
CashCollie
Youdress - The Fashion Community
Welcome to Fancy! Discover amazing stuff, collect the things you love, buy it all in one place. Fancy it Fancy it Fancy it Fancy it Fancy it Fancy it Fancy it ronytexasranger Perfect for this summer! Fancy it Fancy it Fancy it Fancy it Fancy it Fancy it Fancy it Fancy it Fancy it Fancy it Fancy it Keyboard Shortcuts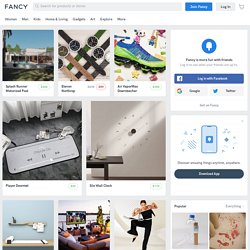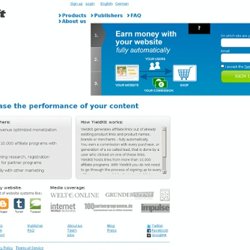 Collect and share cool products from web shops and get rewarded for your best finds!
YieldKit generates affiliate links out of already existing product links and product names, brands or merchants automatically. You earn a commission with every purchase, or generation of a so-called lead, that is done by a user who clicked on one of these links. YieldKit hosts links from more than 10,000 affiliate programs. With YieldKit you do not need to go through the process of signing up to every affiliate program individually; instead all links are controlled and organized automatically by YieldKit.
Swipe
新聞紙はこんなに役立つ 登山には、リュックの隅に新聞紙を忍ばせていけという。いざというとき、下着と服のあいだに着て暖をとれるからだそうだが、海外旅行も、スーツケースの底に新聞紙を敷いていけ、である。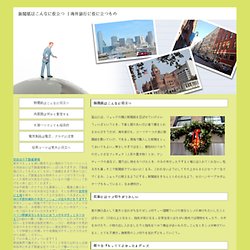 Every deal. One search. - Sqoot (beta)
Get the dream gift! | Wraply.com